Benefits of Owning a Ranch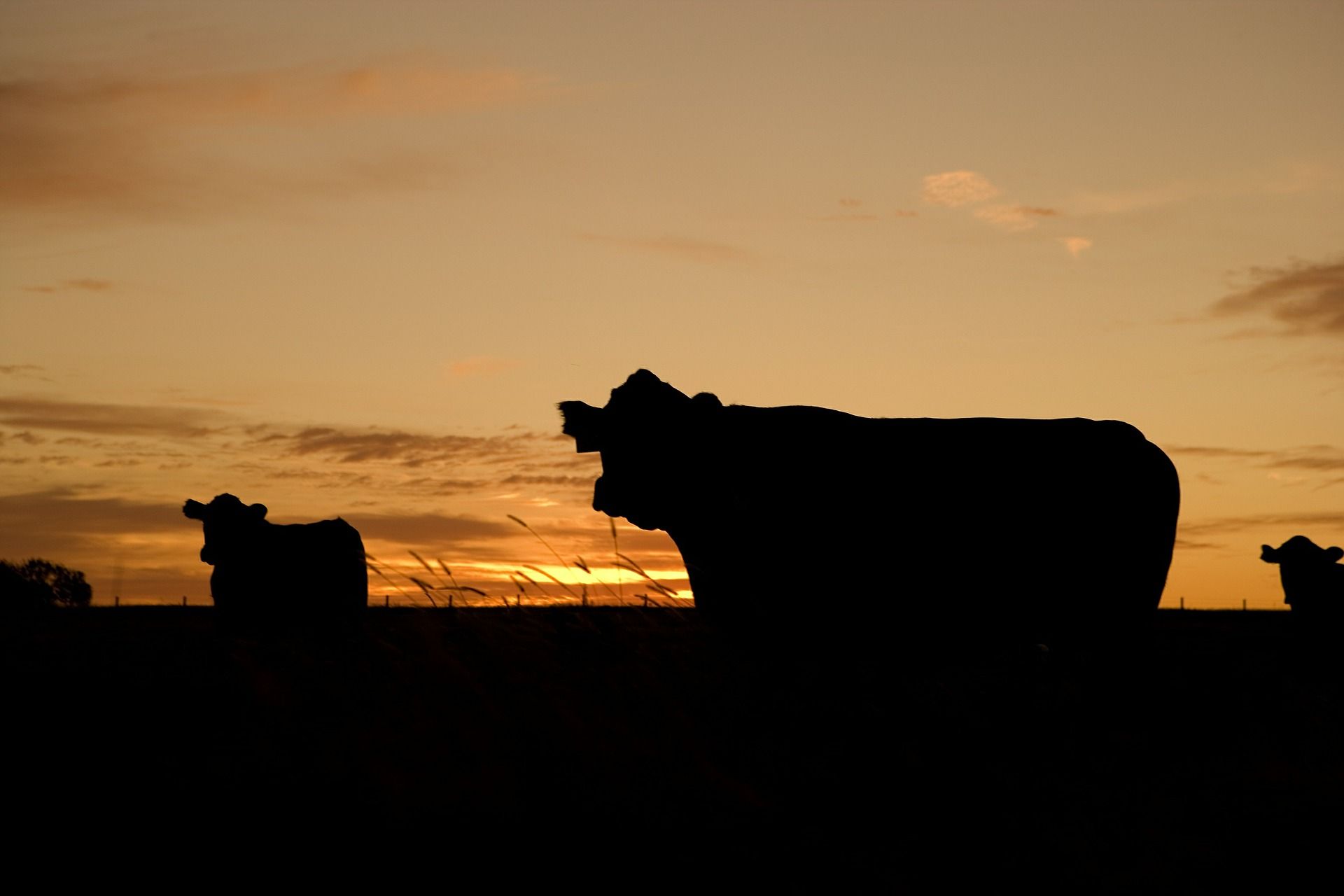 Owning an expansive western ranch in California is one of the many American dreams. Operating a ranch can be a great investment option for people looking for alternative sources of income.

Not to mention, the ranch lifestyle allows you to feel freedom, space, and a relationship to the land that you can't get in the cities and suburbs. Beyond the escape from the hustle and bustle, owning land has many benefits that you can't get from other real estate investments.
Make a Profitable Investment by Owning a Ranch
California ranches, especially in Turlock, provide plenty of investment opportunities. When choosing a piece of land for investment, you will need to look at the quality of the buildings on the land, and the ways in which the extra land is being used.
You can get a lot of value out of your land, and make your property more valuable by keeping it well maintained and determining a niche for your land. This means, that you will only want to use your land for something it can support, and not overworking the land.

If you want to own a ranch as a hobby and find a niche that requires less attention, you will need to find a more hands-off business for your property that still generates income. For smaller ranches, you can board horses, or offer a small cabin rental. It's not uncommon for ranchers to also open hospitality businesses, like bed and breakfasts.

Listing your property on airbnb can be another part-time hobby for ranch owners. For more ambitions ranchers that want to live a full-time country lifestyle, you will need to find larger expanses of land that can support cattle or crops. No matter what you decide to do with your ranch, almost any industry you begin is sure to increase the property value, making it a profitable investment.
Enjoying the Scenery and Lifestyle
California ranches offer beautiful scenery. With vast green acres, creeks, and valleys, there is always something new to explore when purchasing large swaths of land. One way you can make the most out of your ranch is by building nature trails and small ponds or lakes, while also making sure that your property can easily access water, electricity, and other infrastructures. Finding a ranch with rivers, creeks, and other beautiful scenic views is just one of the few ways that you can make the most out of owning a ranch. Enjoy the peace and tranquility that nature has to offer by finding property with new landscapes to explore.
The Gratification of Conservation Efforts
One way to preserve the value of your property and build a greater investment is by protecting the natural beauty of your ranch. Practicing conservation techniques to preserve the wildlife and scenery on your land can be incredibly gratifying.
Conservation not only sustains your property's value by allowing farm industry to persist, but it can also offer a lot of financial incentives. For instance, when practicing conservation techniques as a landowner, you might be eligible for federal income tax breaks for a donation, real estate ad valorem tax breaks, estate planning and family heritage preservation, as well as land value enhancements, if part of your land is protected. You can greatly improve the quality of your farm or hunting land by practicing strong conservation values.
Owning ranch property can provide a lot of benefits. At Ag Land Consultants, INC, our Accredited Land Consultant, Jason DurJava, can help you find ranch property that will benefit your finances and your lifestyle.